NARA Keijun is the 2022 World Riichi Champion
Game dates: Thursday 25th — Sunday 28th August 2022
Welcome to the 2022 World Riichi Championship
2022, Vienna, Austria

#riichi2022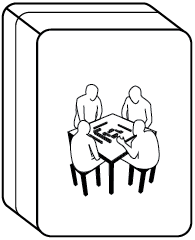 5 Days and Nights of Riichi
Running from Thursday 25 - Sunday 28 August 2022, the World Riichi Championship was more than just a tournament. With a series of side-events and free-play on into the night, there was more than enough Mahjong for everyone!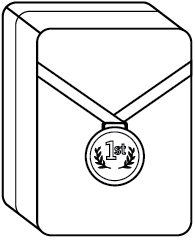 Players From Around the World
Top Riichi players around the world came together in a race to crown a new World Riichi Champion, at the highest-profile Riichi Mahjong event in the world!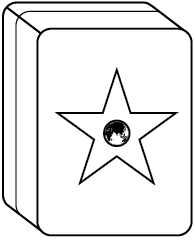 Riichi for Glory
WRC brings together the best Riichi players from around the globe!
Activities
Socialize
The opening ceremony saw friends new and old, from near and far, gathering together for music and good company.
Learn
During the tournament, players took the opportunity to mingle with those at the highest levels of the game. With some of the best players from all over the globe in attendance, the whole scene's skill level was lifted with in-person coaching sessions.
Venue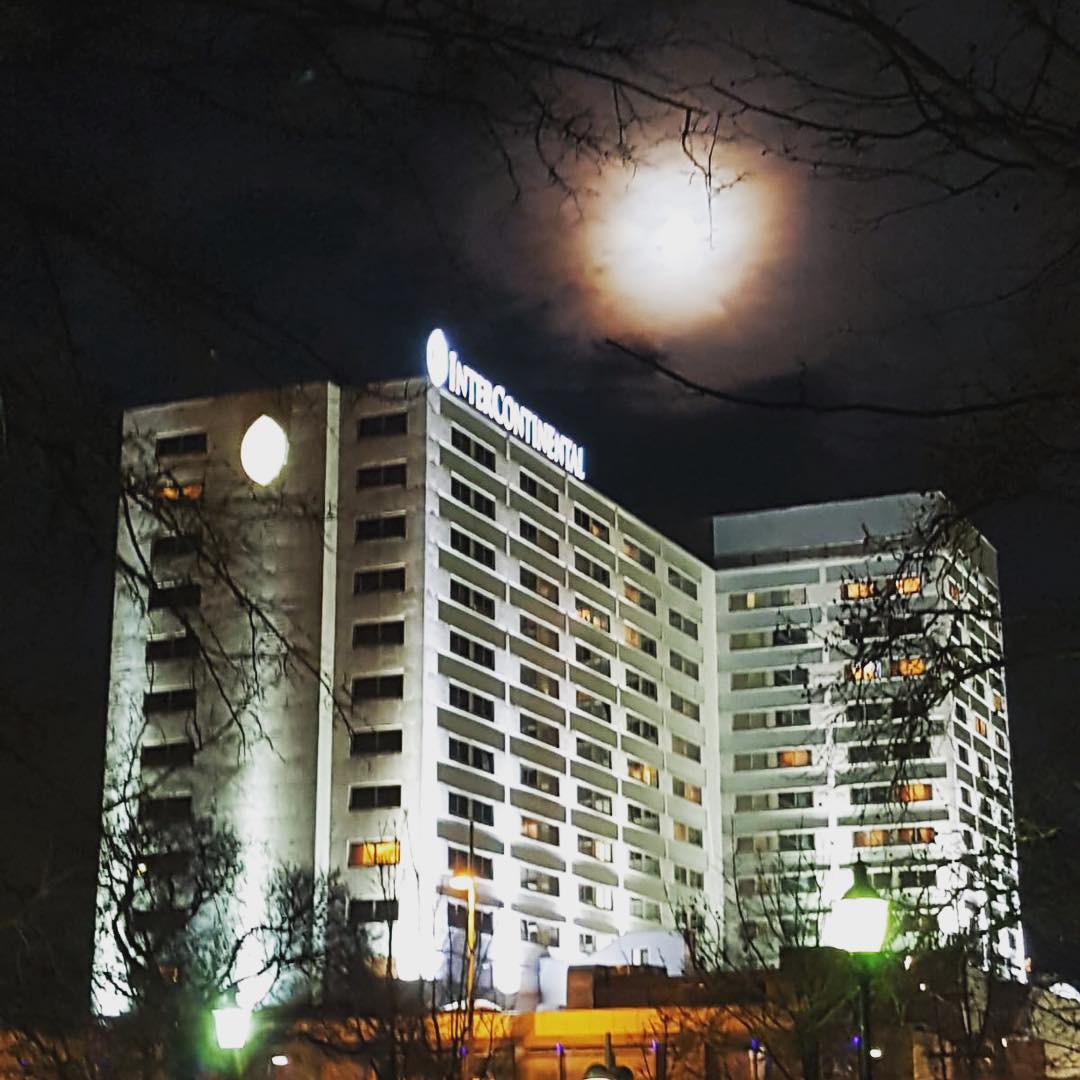 The championship took place in the Intercontinental Hotel Vienna, a 5-star hotel in the middle of this magnificent city in the centre of Europe. It has a state-of-the-art fitness centre, and an Intermezzo Bar for classic cocktails. The hotel's modern, playful and wildly stylish Parlor Restaurant offers gourment cuisine; Café Vienna is more classically traditional, with its wood-panelled walls and the best of Viennese pastries; join us in the Club Lounge for breakfast, afternoon tea and evening drinks.
Rules
Tournament Format
WRC 2022 was an elimination tournament, with a pool of players from around the world eventually narrowed down to a single World Champion. Players whose run in the main event came to an end early, had have side-events, mahjong free-play, and other Vienna activities available to them!
WRC Rules 2022 Edition
WRC 2022 used the World Riichi Championship ruleset - the first international ruleset to be certified for competition play by authorities in Japan. Since its introduction at our first event in 2014, the World Riichi Championship ruleset has been updated and improved year over year to be a definitive guide to Riichi Mahjong play.
An update to the rules was released in March 2022. The announcement is here, and the summary of the changes is available as a PDF.